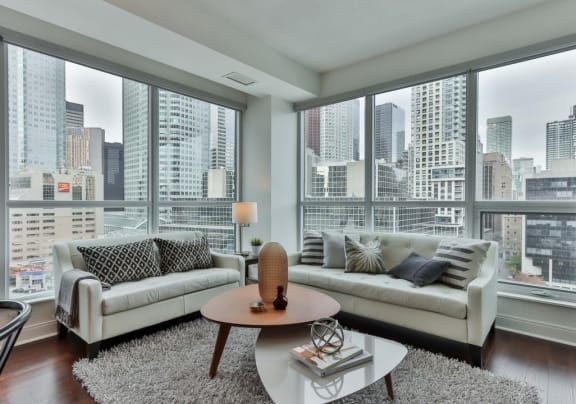 In order to apply for an apartment, you may need to pay an admin fee for apartments. You need to answer a few questions about this fee.
What is an admin fee? What are some other fees you may need to pay? Get the facts and you can find a great apartment. Here is your quick guide.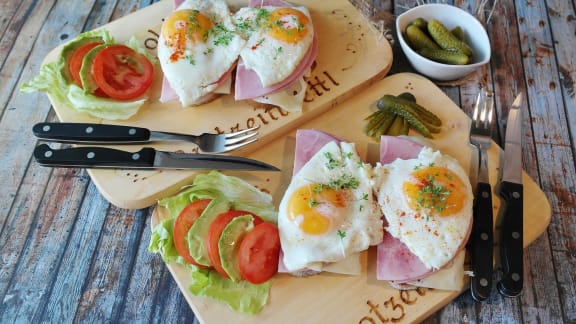 You don't need to look very hard to find a great breakfast in Evansville, IN. Our friendly community boasts everything from family-run bakeries to short-order breakfast restaurants.
We've curated a list of our ten favorite breakfast places in Evansville, so you'll never go hungry while you're in town. We'll include popular, can't-miss destinations and our city's best-kept secrets, so you'll be dining like a local from day one.
Read on to discover your next great breakfast in Evansville, Indiana.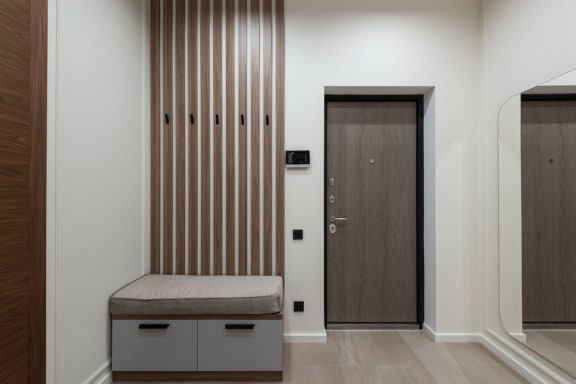 Apartments doors get a bad rap for having uniform exteriors. But with a little effort, you can make your front door your own. Decorative items or welcome mats are a cheap and easy way to add character to your apartment's entryway.
Below are some apartment door decor ideas to get you started. They will help you create a unique style for your home that is easy to put together!

Testimonials
Great customer service and we love our apartment. It's beautiful!

- Google Review
Clean & quiet property with very helpful staff!!

- Google Review